A relatively new addition to the Australian marketplace, hydronic trench heating operates similarly to panel radiators except that the units are installed in the floor instead of on the wall. They are topped with a grille that allows heat to radiate upwards into the room beyond. If you are interested in installing this type of heating in your home, here are some handy facts that you need to know:
These systems can only be installed in homes built on stumps, which makes them a great alternative to slab heating. This is because they require space underneath the floor for the trench unit.
These systems are a great alternative to panel radiators, as they don't take up any valuable wall space. As such, they have become popular in homes with floor to ceiling windows.
The size of the trench determines the amount of heat that the unit is likely to generate – it's width and depth determine the size of the heating element it contains, but also the amount of cool air that can be heated.
In some instances, these systems can be installed in upper storeys of the home – this does, however, all depend on the design and construction of the home in question.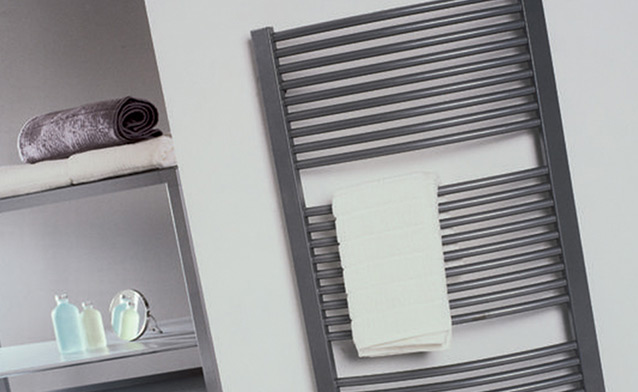 The trenches are most commonly installed around the perimeter of the room and can be customised according to your preferences. Features of the room, such as bay windows, pose no problems
These systems are compatible with all types of flooring, from carpet through to tiles. The grilles will sit flush with the floor, no matter what material it is, providing a seamless finish.
The grilles are made from durable timber or aluminium, allowing you to walk across the top of them without fear of breaking through the delicate bars over the trench.
These systems rely on convection to evenly heat rooms, which means there aren't any noisy fans. This ensures that the heating operates almost silently, which is great for overnight operation.
The lack of fans also means that dust and other allergens are not being spread throughout the home when the heater is turned on, which is great for asthma sufferers and makes the home less dirty.
We hope that the information provided above has given you a better understanding of hydronic trench heating, helping you to determine whether it's the right choice for your home or not. If you have any questions or concerns, the team at Cambro Hydronic Heating is here to help. We can also handle the installation of your new trench system with ease.